With cheap discount clothing stores and imports from China, people nowadays don't care enough about high-quality clothing anymore. It's price over quality all over.
But, after a visit to Chita city in the south of Nagoya in Aichi Prefecture, you will learn to appreciate the simple textile that is cotton. A material the craftsmen of the area have been specializing in for the past 400 years.
The Not so Colorful History of White Cotton in Chita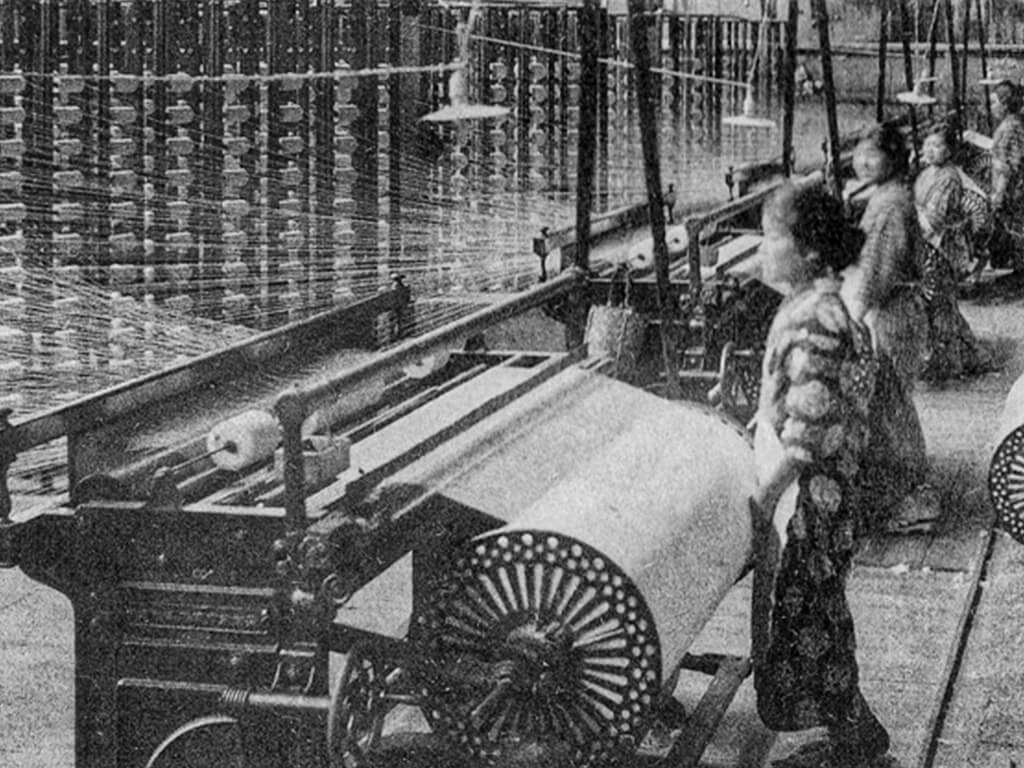 The cotton plant, a shrub native to China, arrived in Chita through trade with Spain and Portugal at the end of the 15th to the beginning of the 16th century. This marks the start of cotton production in the region.
While rice farmers produced cotton as a side business from the beginning of the Edo Period (1603-1868) it took until 1781 for Chita Cotton to gain renown as one of the highest quality cotton textiles in the country because of its pure white color.
Thanks to the research and development of weaving looms of Sakichi Toyoda, the founder of the Toyota Corporation, in the Meiji Period (1868 to 1912) the cotton production had been increasingly industrialized and Chita became prosperous as a major production district of cotton products.
Compared to cotton produced in other countries, Chita Cotton was of the highest quality which gained it a reputation not only in Japan but all over the world.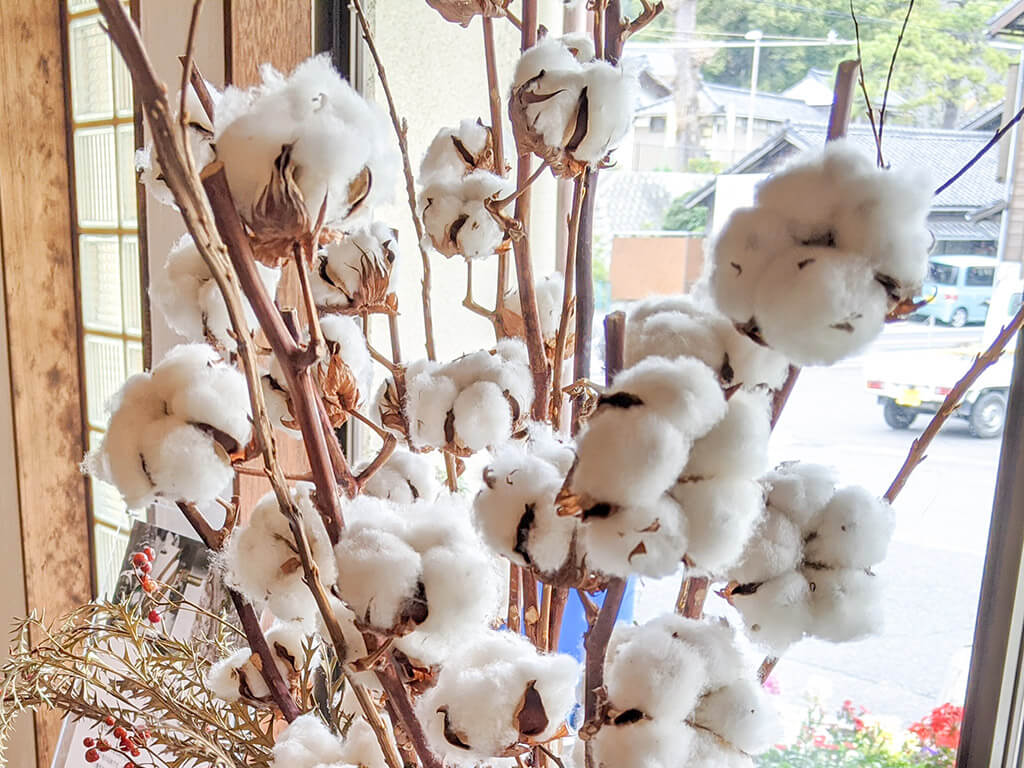 Today cotton is still produced using standards, techniques, and equipment developed during the Meiji Period to ensure a high quality of cotton not found elsewhere.
Okada Town the Old Center of Chita Cotton Production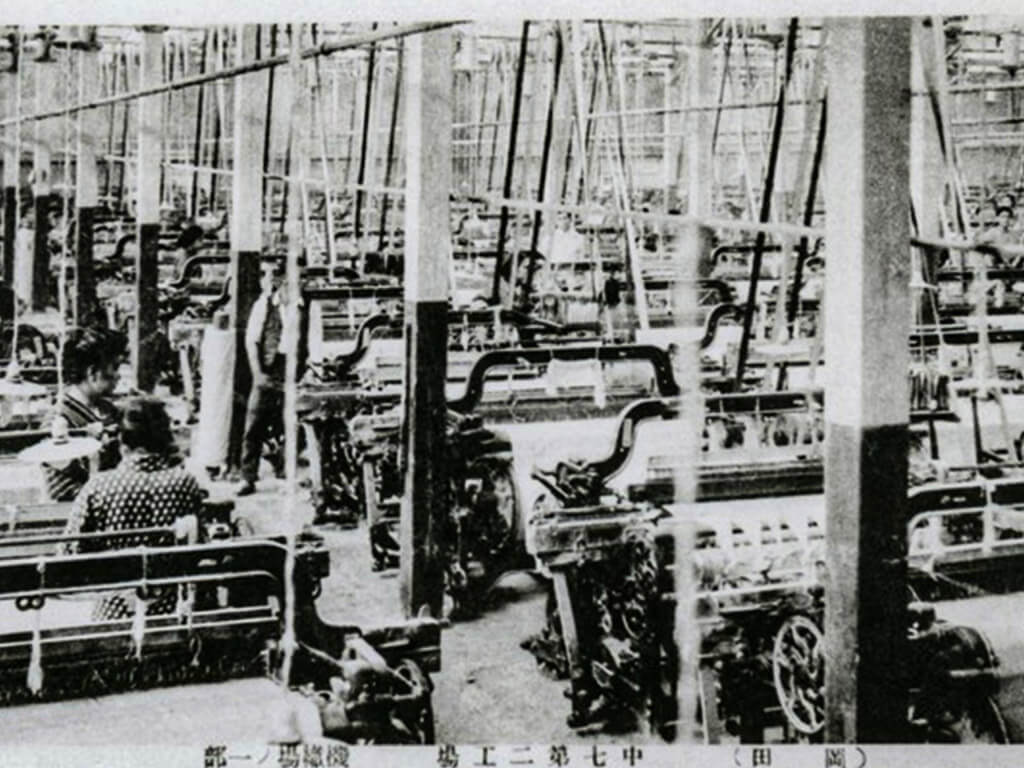 Okada town is one of the areas in Chita where cotton has been produced since the Edo Period. The narrow alleyways and old Edo-style wooden houses convey the rich history of Chita as a cotton fabric-producing area.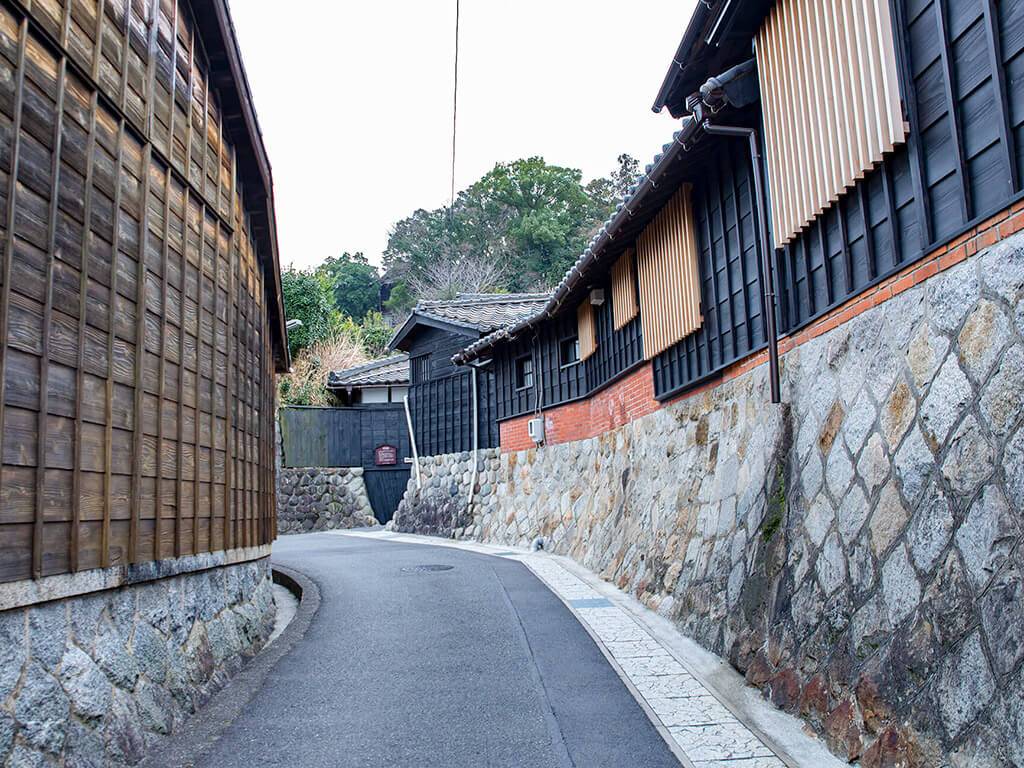 Along the winding streets, you will stumble across many historical places such as Jiun-ji Temple, Okada Shinmeisha Shrine, the old Chita Okada Post Office, and Momen Warehouse Chita, an old cotton warehouse where you can experience the history of cotton as well try the Chita Cotton spinning and weaving experience hosted by a nice "Obachan" or older lady.
You can read the details and book this experience here.
Shop for High Quality Cotton Products at Chita Cotton 478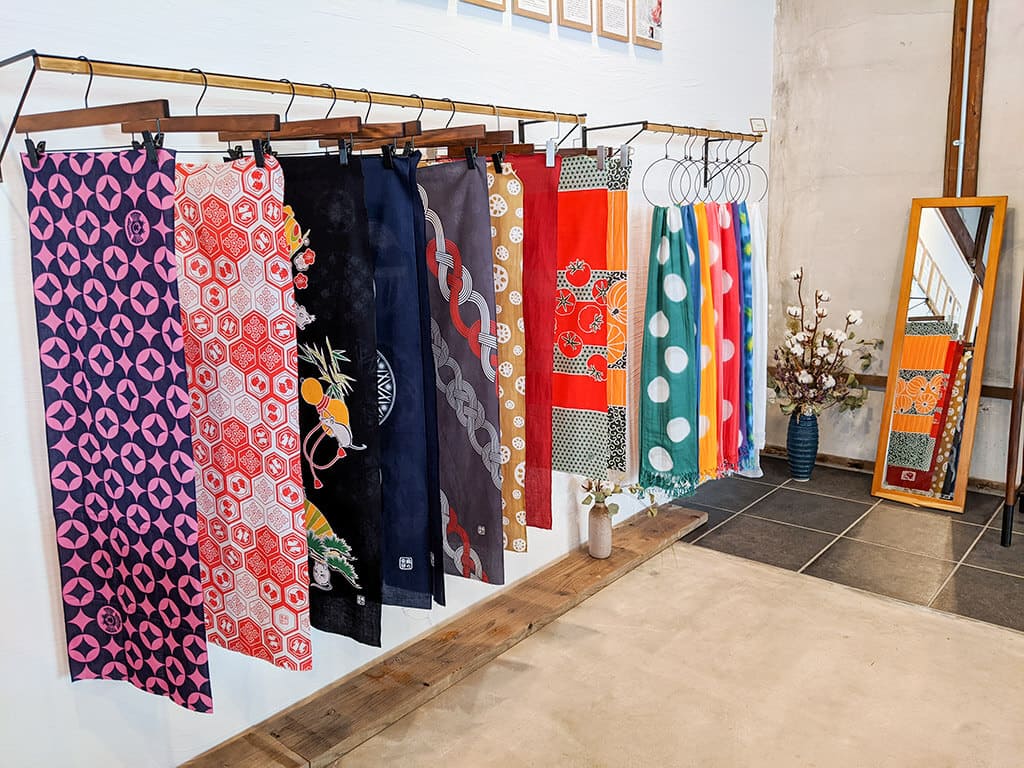 Chita Cotton 478 is based in the old Nakashichi Momen Factory, the first cotton factory in Chita.
The history of this shop dates back to a cotton fabric wholesaler called Hiroshi Takeuchi during the 1950s. As a fabric wholesaler, he gained not only knowledge and experience about fabrics, but also about dyeing techniques through relationships with local fabric dyers of the area.
Nowadays, Chita Cotton 478 creates new cotton products with a combination of high-quality Chita Cotton fabrics, local dyeing techniques, and a touch of modern Japanese design.
Chita Cotton 478 (知多木綿アンテナショップ)
Opening Hours: 10:00 – 16:00; closed Monday, Tuesday, and Wednesday
Address: Hirakido-28-1 Okada, Chita, Aichi 478-0021
Website (Japanese only) | Google Maps
Have a Drink of Craft Beer at the OKD Brewery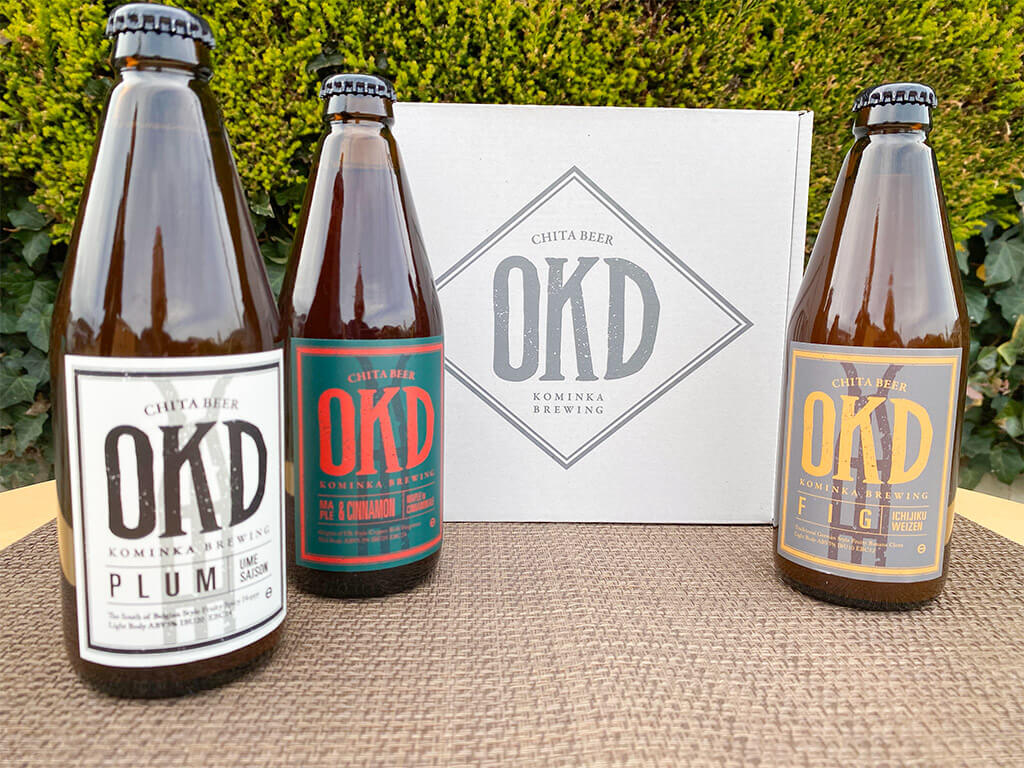 In Okada town, many old private houses called Kominka dating back a hundred years or more remain. Many of them have been lovingly renovated to house restaurants or fancy vintage-style coffee shops.
OKD Kominka Brewing, a craft beer microbrewery is located in one of the more than 100-year old Kominka in the traditional old-town of Okada. It serves delicious craft beer bearing the same name as the town.
The creativity using local fruits in the brewing process and the commitment to using only the best ingredients result in a rich and unique beer flavor.
OKD serves their beer in the Japanese restaurant or you can buy it at the small shop also selling OKD branded items such as bottle openers and t-shirts.
OKD KOMINKA BREWING
Opening Hours: 11:00 – 17:00; closed Monday and Wednesday
Address: Nakatani 4, Okada, Chita, Aichi 478-0021
Website (Japanese only) | Google Maps
Make a Tatami Mat on a Tatami Mat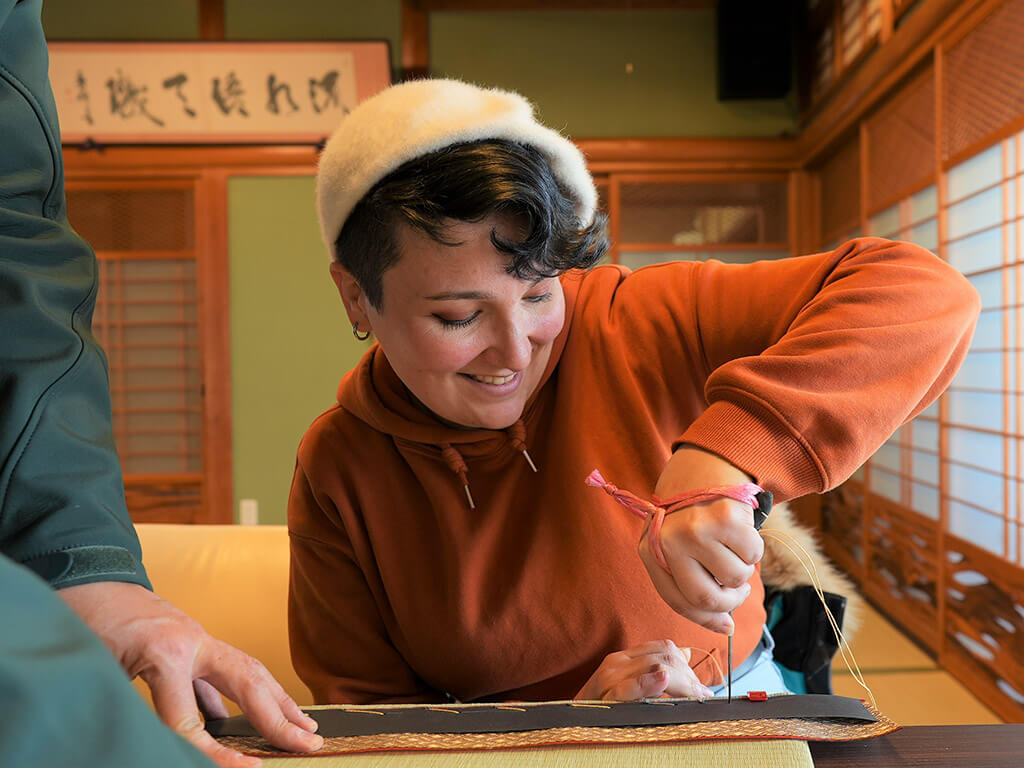 When we think about typical Japanese homes we imagine paper sliding doors and rooms with Tatami mats as flooring.
In Chita city, you can create your own small Tatami, while sitting on a Tatami in a Japanese restaurant with a nice atmosphere.
The idea is to create a mat to place on your dining room chair. For this reason, you are encouraged to measure your chair before joining this experience so you can make it fit perfectly.
During the experience you will have time to create one mat, if you want to order a set for all chairs in your home you can do that and have everything delivered anywhere in the world (at an additional charge).
A Teishoku (set meal) lunch at the Japanese restaurant is included in the experience.
Sunbathing and Beach Fun at Shinmaiko Blue Sun Beach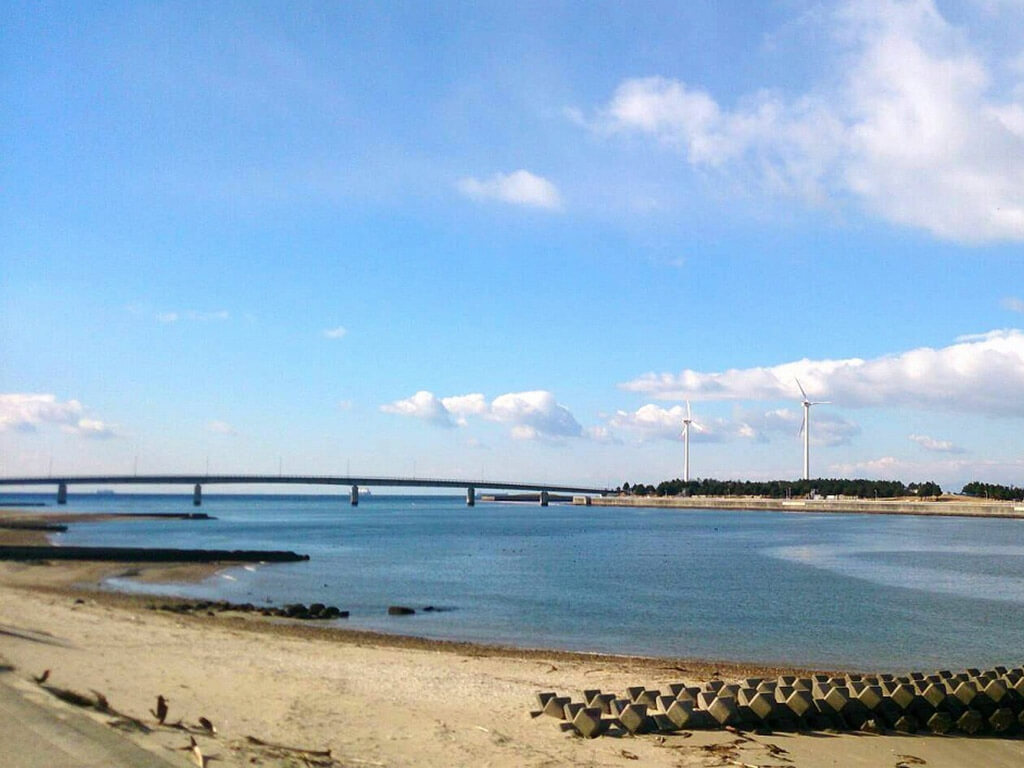 One of the easiest beaches to access from Nagoya is Blue Sun Beach in Chita. It was created from landfills and has become popular with young people and families especially during the summer months.
The beach has many facilities such as changing rooms, showers, and toilets. You can of course enjoy swimming (or just refreshing yourself) at Shinmaiko, and it is also a favorite spot for windsurfing with competitions held here as well.
Outside the main season, the beach is popular with people going for walks or jogging along the beach, and anglers trying to catch fish in the ocean.
Shinmaiko Marine Park Blue Sun Beach (新舞子マリンパークブルーサンビーチ)
Entry Fee: free
Opening Hours: open 24 hours
Address: 2 Hamacho, Midori, Chita, Aichi 478-0000
Website (Japanese only) | Google Maps
Celebrate the Coming of Spring at the Sori Pond Plum Festival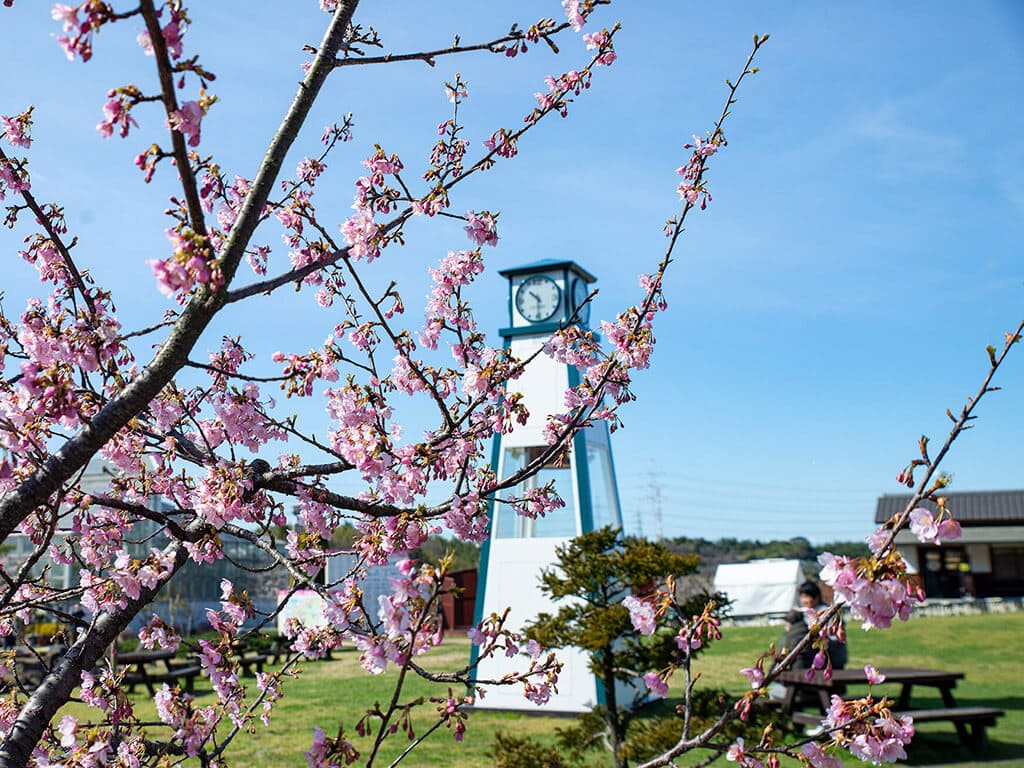 Before the famous cherry blossoms begin to bloom in Japan, the first sign of spring is the blooming of the plum trees. And one of the best places to see them in Aichi Prefecture is at the Sori Pond in Chita city.
To celebrate the occasion the Sori Pond Plum Festival is held for around one month from the middle of February to the middle of March.
The park houses around 25 different varieties of plum trees that are planted on the edge of Lake Sori. Different events such as Taiko drum performances, comedy shows, and workshops are also held during the festival period.
Sori Pond Plum Orchard (佐布里池 梅林)
Entry Fee: free
Opening Hours: open 24 hours
Address: 3-101 Souridai, Chita, Aichi 478-0018
Google Maps
A Bonfire of Daruma Dolls at the Daruma Festival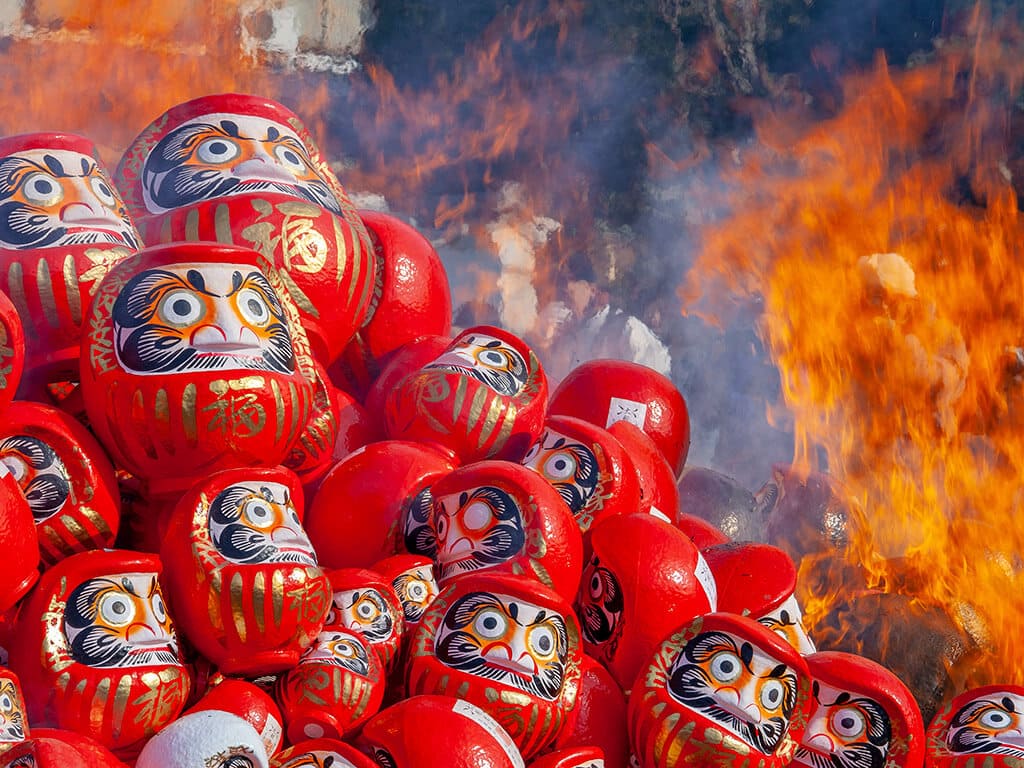 Daruma is an egg-shaped doll said to be fashioned after the image of Buddhist Monk Bodhidharma who is believed to have brought Zen Buddhism to Japan. The usually red objects come in many sizes and when bought are blind, without eyeballs painted on. A believer will paint one eye on the Daruma when trying to achieve an objective and thereby asking Daruma for help. Once the objective has been achieved the second eye is painted on.
During the Daruma Festival, old Daruma used as a protection of local households in the previous year are collected in huge piles and burned to create gigantic bonfires.
The festival takes place each year on the second Monday in January to welcome the new year.
How to Get to Chita
Chita is located around 20 kilometers to the south of Nagoya.
From Nagoya Station, take the Meitetsu train bound for Central Japan International Airport to Asakura Station or other stations in Chita city depending on where you want to go. The one-way trip takes around 20 minutes and costs 510 yen.
Chita is on the way to Tokoname, another fascinating destination in Aichi Prefecture and the home of Central Japan International Airport. If you have the time how about spending some time in Tokoname as well?
Check out our post about Tokoname about things to do there, including fun and unique pottery experiences.
---
Did you enjoy this article?
Make sure to also check out our other posts about Nagoya and trust us if we say Nagoya is not boring!
Be sure to follow us on Facebook for new articles every week, and see our Instagram for pictures and stories about Nagoya!
Tag us 📲
If you have visited Chita before and you would like to share your experience on social media, tag us with #nagoyaisnotboring