Introducing the first-ever Shi-te-tsu-sai Festival 2023! On November 30, 2023, Chubu bureau of METI will host a unique gathering of local craftspeople at the Global Gate Indoor Event Space in Nagoya. It's a day of creativity and collaboration you won't want to miss!
What is the Shi-te-tsu-sai Festival?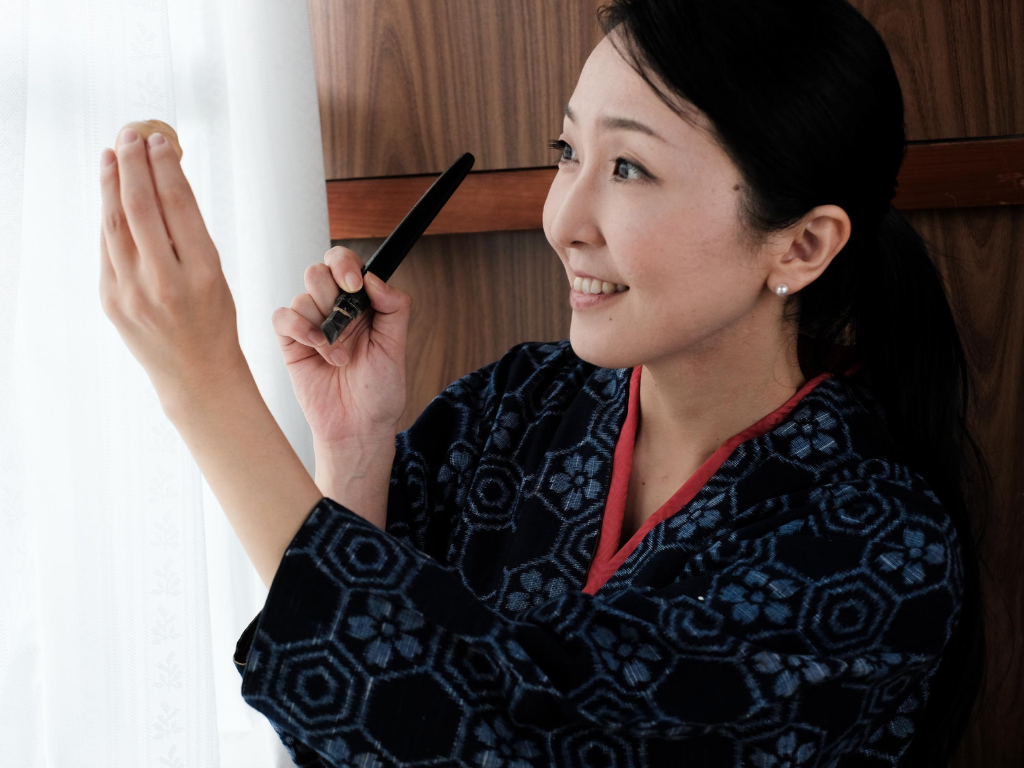 This year marks the first edition of the Shi-te-tsu-sai Festival 2023, dedicated to promoting the appeal of the fascinating and wonderful Chubu (Central Japan) region's crafts. The festival symbolizes the craftsmen and participants' commitment to preserving the tradition for generations to come.
Fostering Tradition and Innovation: Shi-te-tsu-sai Festival 2023's Vision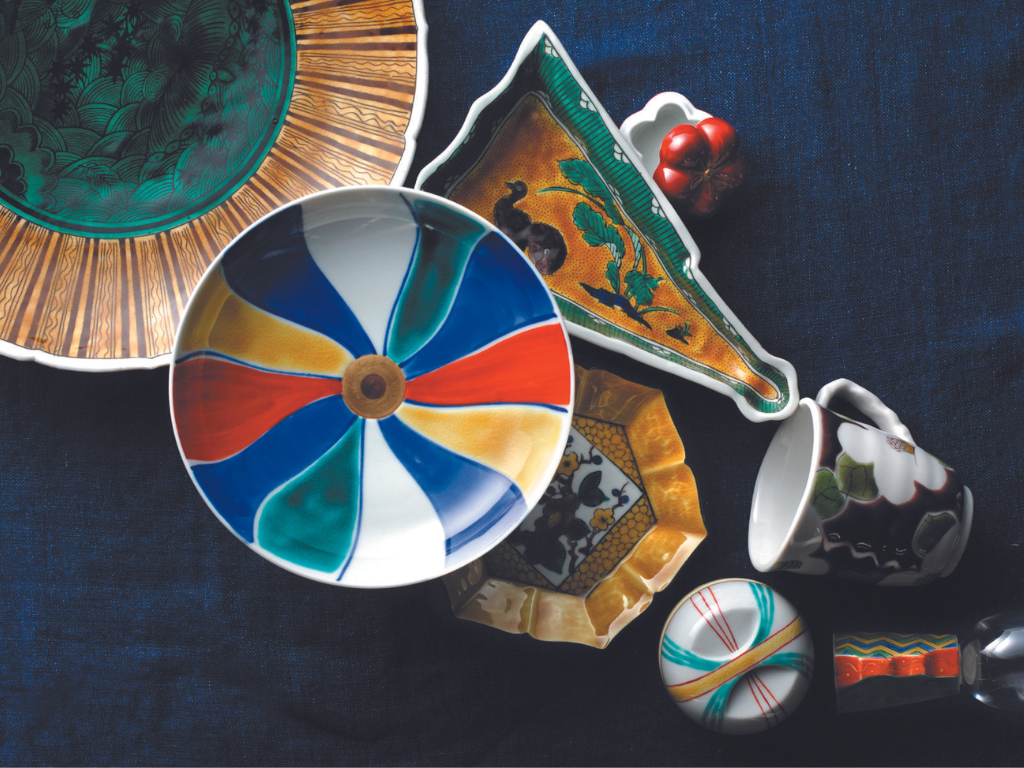 The Shi-te-tsu-sai Festival 2023 will serve as a dynamic platform to communicate the marvels of Japan's highly appreciated traditional crafts. It seeks to bridge the gap between generations by providing a space where young leaders from diverse regions and industries get together to engage in meaningful discussions about shared challenges and dreams. 
Furthermore, this festival focuses on supporting new businesses, as it spreads the passion of both participants and attendees alike. One of the event's goals is to think of new and creative ways to make using traditional techniques to create creative and wonderful products and build a sense of community. This will not only display Japan's cultural diversity but also enhance lesser-known places that draw tourists.
Highlights of the Event
The Shi-te-tsu-sai Festival 2023 promises a diverse array of experiences that showcase the very essence of Japan's rich cultural legacy. 
Opening and Calligraphy Performance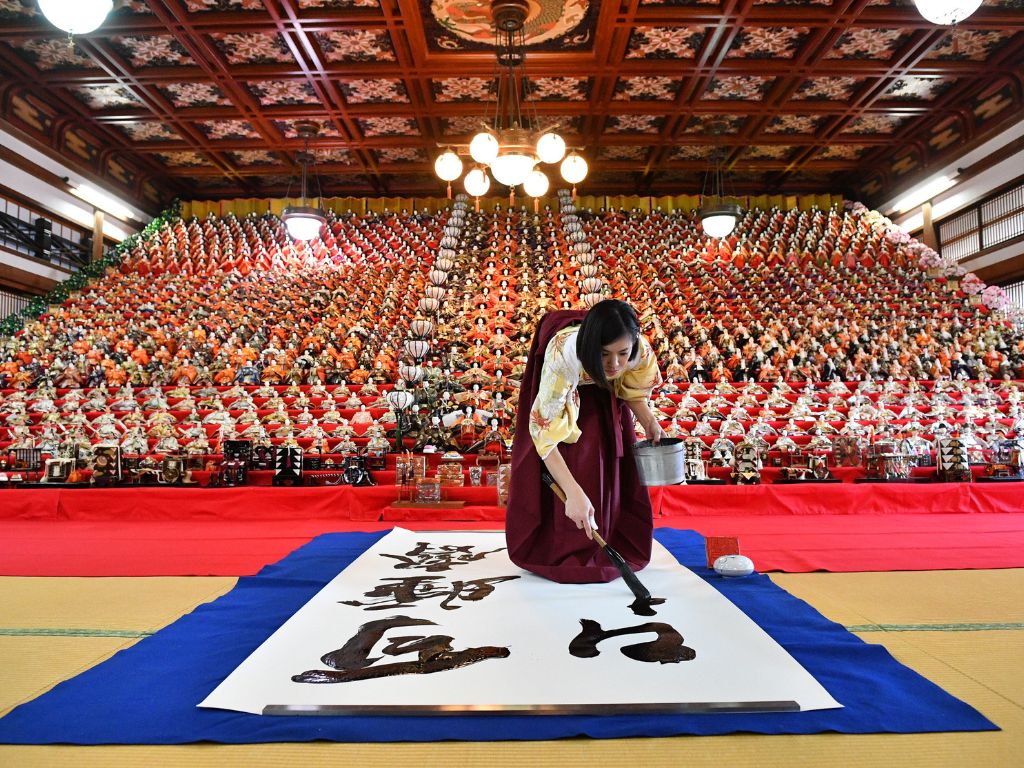 During the opening ceremony, you will be able to enjoy a unique calligraphy performance, where the artist tells a story of centuries-old tradition and elegance on a 2-meter-long canvas using traditional Suzuka Ink (traditional Japanese ink for calligraphy made in the city of Suzuka, Mie).
Panel Discussion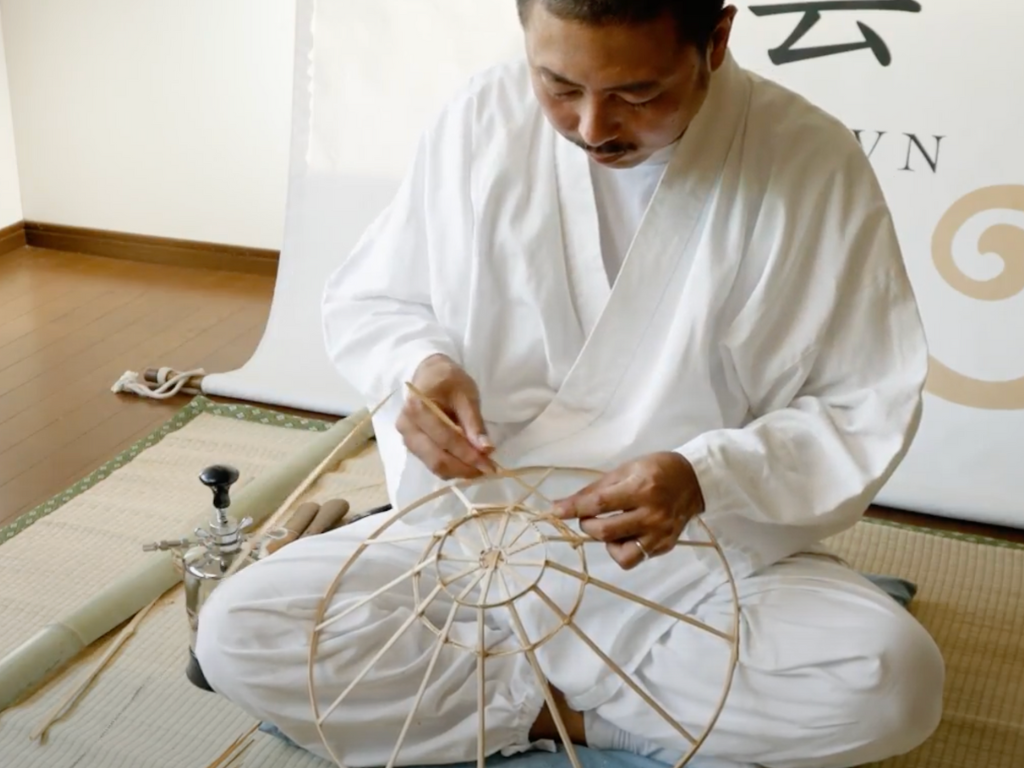 Later, there will be two panel discussions with the next generation of industry leaders. The first session will be about the depth of traditional crafts, respect of the wisdom, and future challenges. The second one will focus on the making of things that appeal to the artist and creating areas worth visiting.
Panel discussions will be in Japanese only.
Photo Spot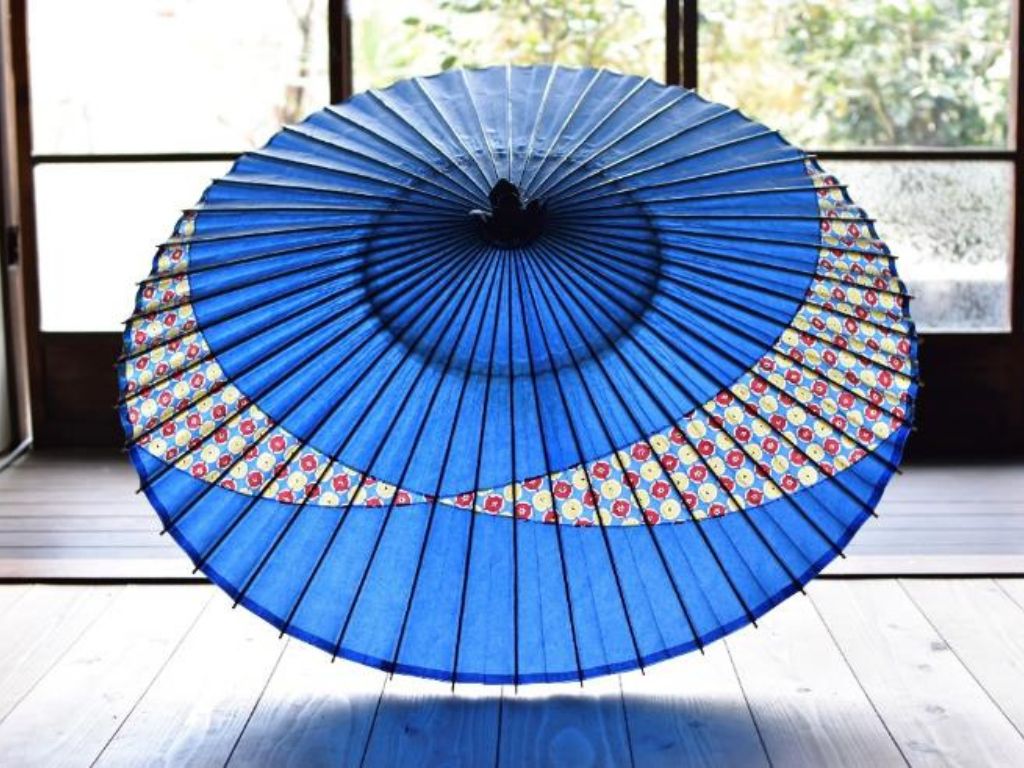 You will also have the chance to capture fun moments at the photo spot adorned with traditional Japanese umbrellas made in Gifu, which you can hold for the pictures.
Additionally, there will be English-speaking staff at the venue, so language will not be a barrier for you to make the most of your day at the Shi-te-tsu-sai Festival.
Crafts Marche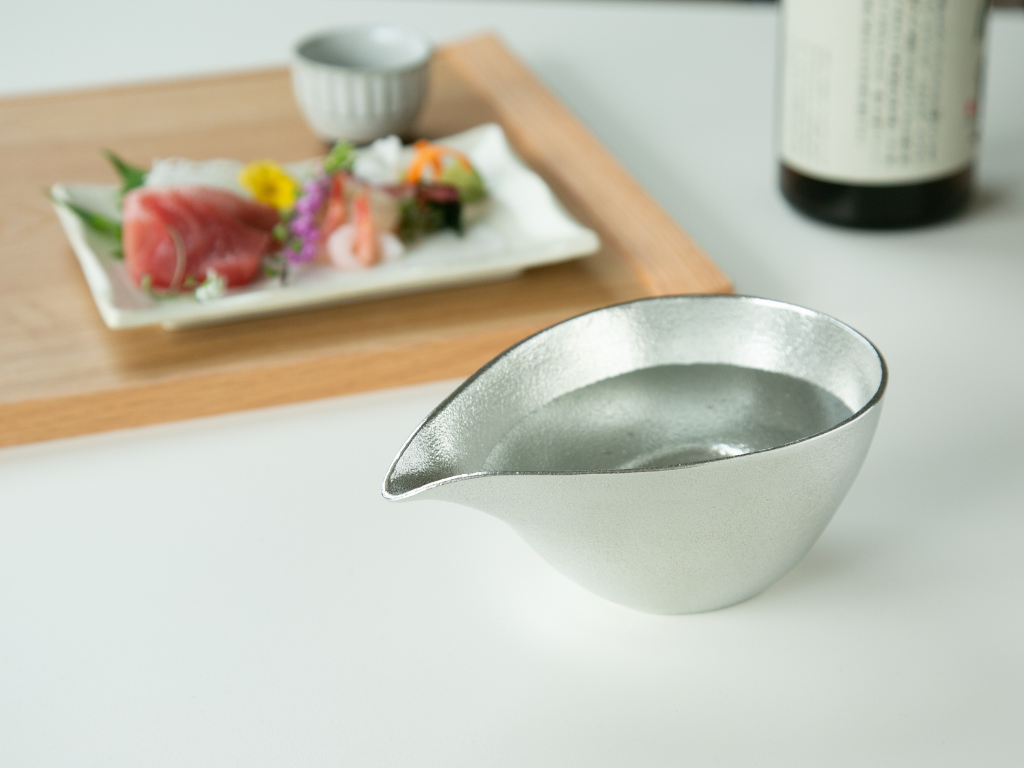 Simultaneously with all of the above, the "Crafts Marche" will be held. This is a craft exhibition and sales event with meticulously curated artisanal treasures including 11 stores from the five prefectures in the Chubu region (Toyama, Ishikawa, Gifu, Aichi, and Mie).
Exhibition of Traditional Crafts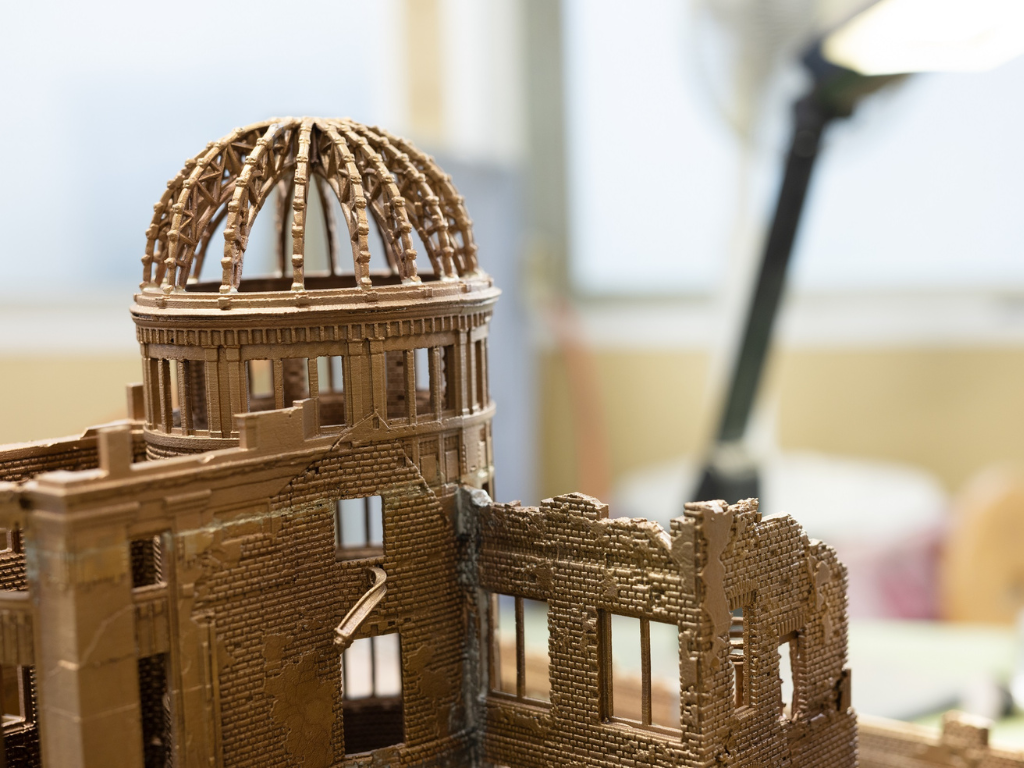 Moreover, there will be an exhibition of six outstanding pieces crafted using traditional techniques, done in collaboration with skilled artisans from the traditional craft industry. If you have an interest in this field, this display of traditional crafts will be a visual treat, providing a unique insight into the precise artistry that characterizes Japan's heritage. This exhibition will take place in the 31st-floor lobby of the nearby Nagoya Prince Hotel. You can catch these pieces on display from November 23rd to the 30th.
This festival is designed to be an immersive journey into the heart of Japan's living traditions, an experience that will leave you with cherished memories and a profound appreciation for the artistry that defines this nation.
Shi-te-tsu-sai (職手継祭)
Date: Thursday, November 30, 2023
Time: 11:00 to 18:00
Location: Global Gate Indoor Event Space (1st-floor atrium). 4 Chome-60-12 Hiraikecho, Nakamura Ward, Nagoya, Aichi 453-6190
Instagram | Google Maps
This post was last updated in October 2023.
Although we strive to provide you with the most accurate and up-to-date information possible, please note that changes may occur nonetheless. We recommend you confirm any relevant information such as event cancelations or changes, opening hours, or possible restrictions using a direct source. Please keep in mind that these sources might be in Japanese only.
---
Did you enjoy this article?
Make sure to also check out our other posts about Nagoya and trust us if we say Nagoya is not boring!
Be sure to follow us on Facebook for regular updates on Nagoya, and see our Instagram for pictures and stories about the city!
Tag us 📲
If you have been to any past Nagoya Festival, please share your experience and tag us on social media with #nagoyaisnotboring